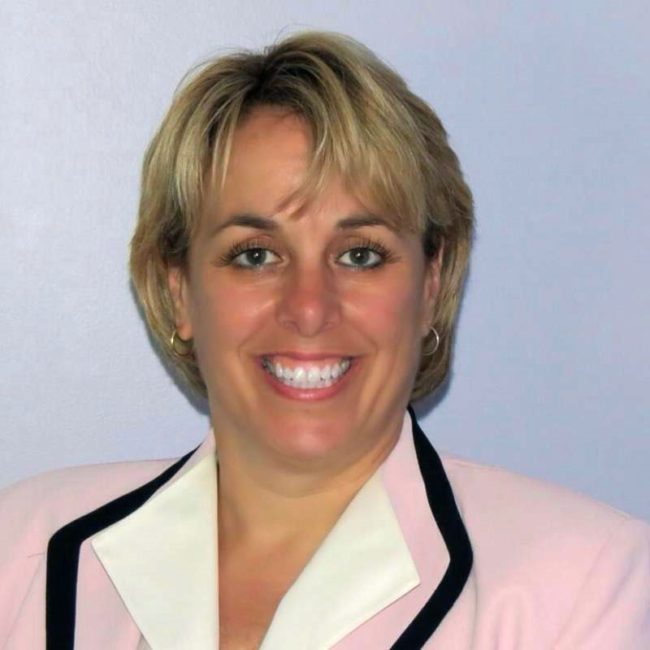 Lori Pelletier resigned her position as Connecticut AFL-CIO President on November 30, 2018 to become Vice President and Executive Director with American Income Life. American Income Life (AIL) has served working class families since 1951 with life, accident, and supplemental health products to help protect members of labor unions, credit unions, associations and their families. Pelletier's role as Vice President with AIL is working with the country's most prominent labor organizations and leaders to provide insurance options to their affiliates and members.
Pelletier was first elected as President of the Connecticut AFL-CIO in 2013 becoming the first openly gay state federation leader in the country. Prior to her election as president, Pelletier served as Secretary-Treasurer for 14 years and served as the organization's chief legislative advocate. In 2015, Pelletier was elected to serve as the Vice President representing state federations on the National AFL-CIO Executive Council. Pelletier is a 32 year member of the International Association of Machinists and Aerospace Workers Local 700.
Under her leadership, there was a marked increase in union organizing and new membership, which resulted in the largest number of union members in the state since at least the turn of the century. When Pelletier started as President in 2013, Connecticut had 207,000 union members, and as of 2017, the state had 278,000 union members (latest data available), an increase of over 34% in just four years.
Additionally, under her direction, there was a vigorous political program that emphasized union members getting involved in political leadership and a robust legislative program. Top labor priorities that passed under her tenure include raising the minimum wage, establishing comprehensive transparency to review DECD loans to corporations, requiring the state Department of Education to create labor history curriculum, and reducing healthcare costs for municipalities by establishing health care pooling. President Pelletier also stopped a number of anti-worker, corporate funded attacks on working people, including so-called "Right-to-Work" legislation, attempted elimination of certain collective bargaining rights, repeal of prevailing wage laws, and weakening of binding arbitration laws.