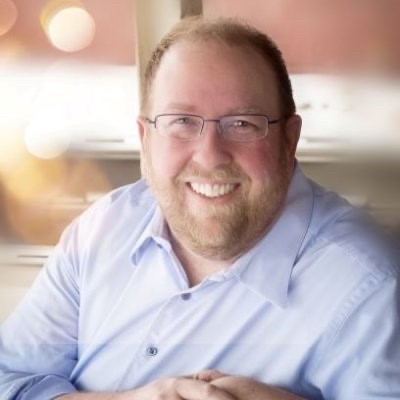 Biography
Dave Kamper is senior state policy coordinator for the Economic Analysis and Research Network (EARN) at EPI. He believes that worker power and racial equity are necessary components to a healthy democracy. His work focuses on the Midwest, helping to bring together policy thinkers and grassroots leaders to build collaborative relationships that empower communities in America's heartland to obtain the justice they deserve.
Prior to joining EPI in 2021, Kamper worked for 20 years in the labor movement in Pennsylvania, Illinois, and Minnesota, most recently for the Minnesota Association of Professional Employees (MAPE). He is Board Chair of the New Brookwood Labor College and is part of the editorial collective of The Forge, a journal of organizing strategy and practice. He writes regularly on labor issues for progressive publications.
Kamper lives in Minnesota with his wife, Joanne, a veterinarian who sometimes operates on lions and tigers.
Education
M.A., Ph.D., History, University of Illinois at Urbana-Champaign
M.S., Labor Studies, University of Massachusetts, Amherst