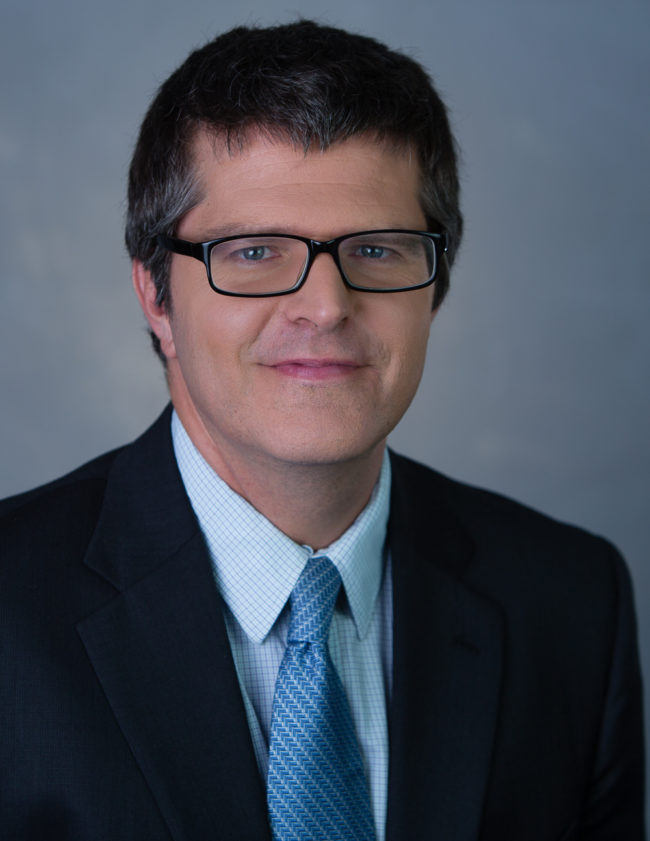 Areas of expertise
Macroeconomics • Globalization • Social insurance • Public investment
Biography
Josh Bivens is the director of research at the Economic Policy Institute (EPI). His areas of research include macroeconomics, inequality, social insurance, public investment, and the economics of globalization.
Bivens has written extensively for both professional and public audiences, with his work appearing in peer-reviewed academic journals (like the Journal of Economic Perspectives) and edited volumes (like The Handbook of the Political Economy of Financial Crises from Oxford University Press), as well as in popular print outlets (like USA Today, the Wall Street Journal and the New York Times).
Bivens is the author of Failure by Design: The Story behind America's Broken Economy (EPI and Cornell University Press) and Everybody Wins Except for Most of Us: What Economics Really Teaches About Globalization (EPI), and is a co-author of The State of Working America, 12th Edition (EPI and Cornell University Press).
Bivens has provided expert insight to a range of institutions and media, including formally testifying numerous times before committees of the U.S. Congress.
Before coming to EPI, he was an assistant professor of economics at Roosevelt University. He has a Ph.D. in economics from the New School for Social Research and a bachelor's degree from the University of Maryland at College Park.
Education
Ph.D., Economics, New School for Social Research
B.A., Economics, University of Maryland at College Park